Comment: As Chris Shaw prepares to mark a decade in his third stint at ITN, he looks at the company which has moulded his professional life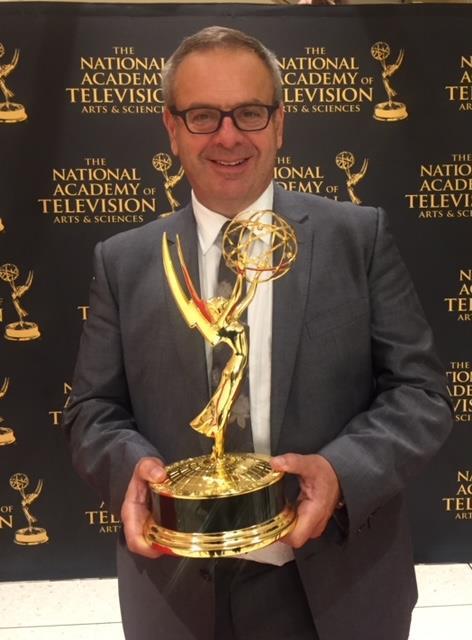 Next month will mark exactly ten years since I came back to ITN to run ITN Productions, its new TV and digital production business in the basement of Gray's Inn Road. I say 'come back' because this was my third tour of duty at ITN - the first being in the 80s, the second in the 90s. This latest and longest tour started in 2011.
I've spent well over half my broadcast career at ITN with a short spell at Sky and a longer one at Channel 5, but this place is my home and over the decades I've witnessed amazing change and challenges.
From film reels to video cassettes to digital clouds and streaming and from satellite trucks to portable live streaming packages and live broadcasting on smart phones, technology has transformed our working lives in the past 40 years. Then there are the stories and the people who are the constant throughout.
What other kind of work would give you the chance to meet prime ministers and presidents, kings and queens? Working at ITN, I've been a witness to wars, terrorism and earthquakes. I've seen heroism and wickedness close up. I've covered six elections, Brexit, a couple of wars and I even spent three nights in an Ethiopian jail. Now I'm involved in the biggest story of the lot – a global pandemic.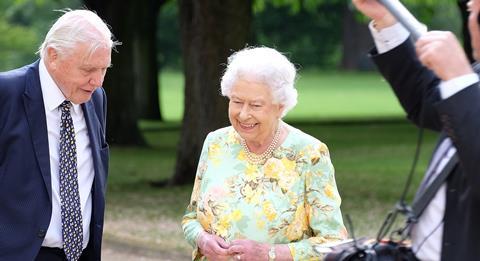 It's not all gloom and doom. I once accompanied a large pig called Major onto the roof of ITN for a Channel 5 News item on heatwaves and sunscreen for farm animals.
I have often felt like a prodigal son at ITN, drawn irresistibly back to my natural home. I say natural home because I have always felt ITN operates in a third space that really works for me. By this I mean somewhere which combines public service values with real commercial enterprise and a can-do culture.
All the best people I have worked with over the years at ITN have united a keen sense of purpose with an eye for what will sell and appeal to our viewers.
Over the years, I've also realised that there are very few places in British television where you can find people producing mass-audience news programmes and award-winning theatrical films in the same building.
ITN's a business which provides three utterly distinct news services, for three rival commercial broadcasters, and has produced two Oscar-nominated documentaries in three years.
Excuse me for boasting, but what other company has won BAFTAs or Emmys (often both) for its news and current affairs output almost every year for the past decade.
I know dozens of TV production businesses who would kill for that range of activity and award-winning record.
The evolution of ITN into this hugely versatile and successful specialist production powerhouse has accelerated in the past decade or so, but it began with the arrival of our second major news operation – Channel 4 News – in 1982, just a couple of years before I joined the business.
This really was the start of ITN's diversification and showed we were much more than a news subsidiary of the ITV network. Other new ventures soon followed. In my second spell in the 90s I was involved in setting up a documentary business called ITN Factual and then a third news service for Channel 5 which launched with much fanfare in 1997.
ITN Productions – a creature of the 2010s – has taken ITN into a very different place from its hard news origins as a commercial challenger to BBC News. We now make drama documentaries for Netflix, natural history for the BBC and primetime factual entertainment for British and US networks.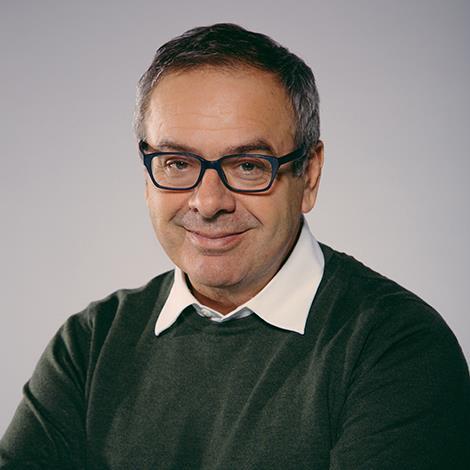 I hope it's obvious why I was drawn back. The stories, the daily challenges, the variety and most of all the people. We have all succumbed to that strange alchemy of telling stories, making a difference and working together to produce great content day after day after day.
Who wouldn't want to come back for more?
Chris Shaw is Editorial director, ITN