Matchday previews and social media 'takeovers' make up COPA90's content this weekend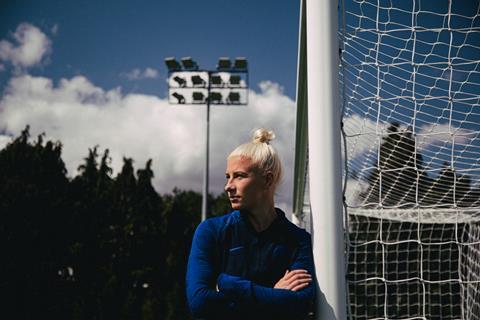 COPA90 has created a mixture of content to mark the kick off of the Barclays FA Women's Super League this weekend.
COPA90 has produced a matchday preview for the Manchester City vs Manchester United game, featuring City's captain Steph Houghton, which is now available through its social platforms.
On matchday, it will have an Insta and Facebook Stories takeover that will "showcase the match from both ends of the Etihad stadium, capturing the overall atmosphere of the day from the fans' perspective," says COPA90.
For Sunday's clash between Chelsea and Spurs, COPA90 also has a matchday preview available via social media, including an interview with Chelsea star Fran Kirby. Once again, it follows this up with another Instagram and Facebook takeover on matchday featuring pre- and post-match fan chats, updates on the game, and coverage of the atmosphere as fans watch the game.
Rebecca Smith, global executive director at COPA90, said: "This is an historic weekend for women's football. With our strong commitment to storytelling we'll cover the matches from around the grounds, like only COPA90 can, in the middle of the fan enthusiasm and craziness."