Crow TV could offer post-production services in central London after the facility was acquired by a consortium led by the boss of a Fitzrovia-based boutique commercials production company.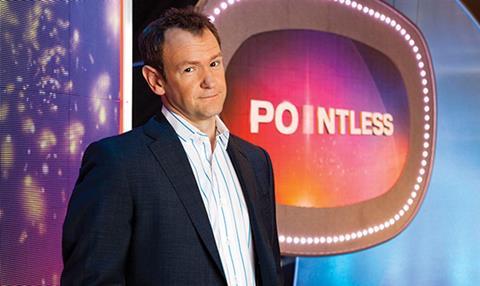 Motion Picture House (MPH) managing director Rupert Bryan, along with investors supported by Seymour Capital, has set up West Side Post Production, which acquired Crow TV in a pre-pack administration deal last month.
Bryan stressed that MPH and Crow TV were two separate businesses, but that Crow could "push into town" as MPH is "already up and running" in W1.
He said: "Crow has done some short-form work but it fundamentally works on factual entertainment and long-form content, and herein lies the opportunity [for more shortform content]."
Bryan said he will split his time between Crow and MPH, but Crow general manager Marley Bryan will look after the day-to-day operation of the business.
As well as its 40 offline suites, five grading suites and five audio suites in west London, Crow has a facility in Birmingham with 13 offline and two finishing suites.
Over the past eight months there have been some senior departures from Crow, including former managing director Max McGonigal, head of production Piera Cuttica and post producer David Smith all joining rival west London facility Clear Cut Pictures.
Bryan said that "in time" Crow would look to recruit more staff. "We are still looking at which roles specifically will be needed. Crow has been through some difficult times, but there has been a lot of goodwill, and a bit of new blood will help us get Crow back to where it should be."