International Olympic Committee executive named as managing director of FIBA Media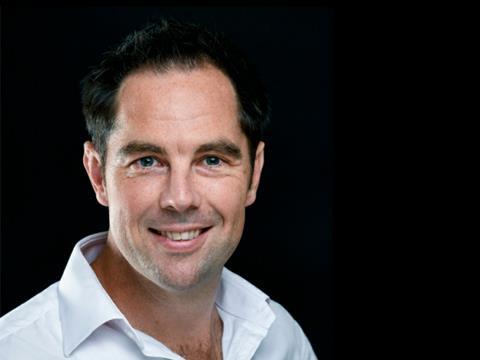 DAZN Group has appointed Andrew Ryan to run the group's joint venture with the International Basketball Federation (FIBA).
Ryan joins DAZN Group from the International Olympic Committee (IOC), where he led their global media, legal and business affairs for the past three years. Before this, he was group head of legal at Perform Group across the commercial division.
Ryan takes over from Paul Stimpson, who moves into a new role within the group at DAZN, taking the lead on rights acquisition across key rights holders and federations.
Ryan's becomes managing director of FIBA Media, reporting to Stewart Walker, DAZN's EVP of global rights partnerships.
FIBA Media was formed in 2016 as a partnership between DAZN Group and FIBA to raise the standard of delivery, graphic, production and coverage of basketball around the world.
According to DAZN, FIBA Media's production of the FIBA Basketball World Cup 2019 achieved a cumulative TV audience reach of over 3 billion, generating a further 1.5 billion video views on social media.
Ryan said: "I look forward to continuing the momentum off the back of a hugely successful FIBA Basketball World Cup in China and delivering new growth opportunities for a sport I'm incredibly passionate about."