Streamer to show Africa's biggest tournament in Germany, Austria and Brazil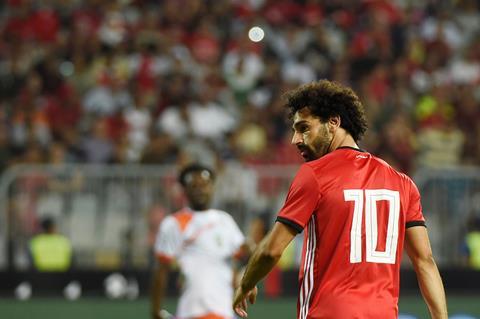 Sports streamer DAZN has acquired exclusive broadcast rights to the 2019 Africa Cup of Nations and CONCACAF Gold Cup 2019 in multiple markets.
DAZN will stream the group phases of Africa's biggest international football tournament, the Africa Cup of Nations, in Germany, Austria and Brazil from June 21st. The final takes place on July 19th.
DAZN has also secured a one-year deal to stream the CONCACAF Gold Cup 2019, the biennial international championship for the Caribbean, North and Central America, in Germany, Austria, Switzerland and Brazil. The deal includes exclusive live broadcast rights and non-exclusive highlights, with coverage culminating on July 7th.
Jacopo Tonoli, chief commercial officer of DAZN Group, said: "DAZN's portfolio of premium football rights continues to grow."
The deals add to DAZN's football portfolio, which includes Premier League, Champion's League, FA Cup, La Liga, Serie A, Ligue 1, Coppa Italia, Copa del Rey, MLS and J1-League.