Three UK universities have been handed £16m in Government funding that will be used to develop a test network for 5G mobile.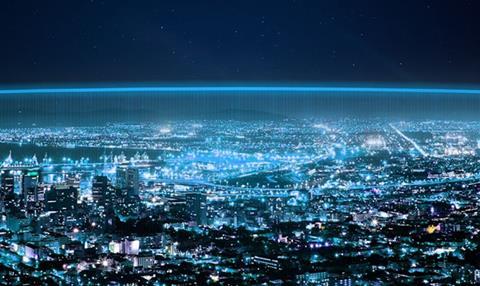 King's College London and the Universities of Surrey and Bristol will put together a network that will be used to trial the technology both from a commercial and academic standpoint.
The additional bandwidth made available through 5G is expected to deliver ultrafast mobile connectivity capable of handling virtual reality, Ultra HD and other data sapping forms of video and audio.
The UK's minister for digital Matt Hancock said: "We want to be at the head of the field in 5G. This funding will support the pioneering research needed to ensure we can harness the potential of this technology to spark innovation, create new jobs and boost the economy."
It is hoped that a 5G end-to-end trial will be possible in early 2018.
The test network is the first part of a four-year programme within the Government's 5G Testbeds and Trials programme.
A centre of 5G expertise has been created in the Department for Digital, Culture, Media and Sport (DCMS) in order co-ordinate and champion the project.
The University of Surrey operates a 5G Innovation Centre that is dedicated to research into next generation mobile networks. It will lead the trials with Bristol University deploying 5G capabilities in its Smart City and Smart Campus test beds
Also involved will be the 5G Tactile Internet lab, a collaboration between King's College London's Centre for Telecommunications Research and Ericsson. The lab was launched in February 2016.