Arqiva and Samsung are to field test 5G Fixed Wireless Access (FWA) technology in the UK.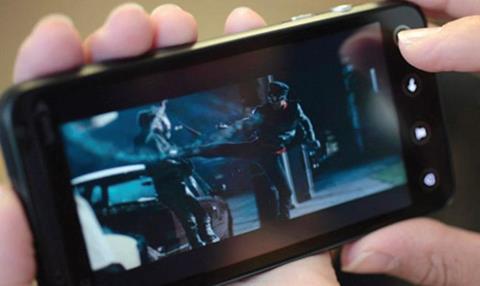 5G networks promise improved data speeds, potentially as high as 1Gbps, and could significantly reduce delay and improve reliability.
Mobile video streaming and virtual reality are likely to be key applications of the technology.
The Arqiva and Samsung trial will take place in the second half of the year in London and will involve the deployment of an end-to-end 5G FWA network, operating in the 28GHz band.
Samsung's 5G base stations will use high-frequency millimetre wave spectrum and technologies such as beam forming to provide high-density coverage and ultrahigh- bandwidth connectivity.
At the same time, BT and Ericsson have announced that they are working with King's College London on developing real-world use cases for 5G for the commercial and consumer markets.
Research is being carried out at BT's Proof of Concept Centre in Adastral Park, Ipswich.