A change of plan for Arqiva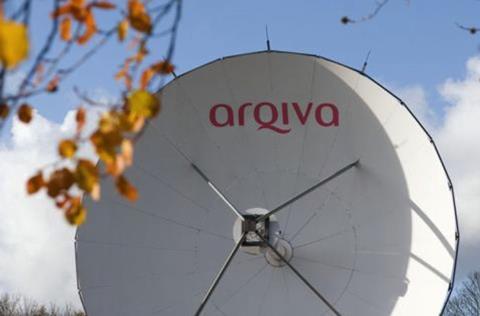 Uncertainty in the financial market has prompted Arqiva to pull the plug on its planned stock market flotation.
Just two weeks ago the company, which is responsible for the UK's terrestrial TV and radio transmission infrastructure, announced it was planning an initial public offering (IPO) that would raise £1.5bn via the London Stock Exchange.
The money was to be used to reduct debt and encourage growth but the plan has now been shelved for the foreseeable future.
In a statement, the company said: "The board and shareholders have decided that pursuing a listing in this period of IPO market uncertainty is not in the interests of the company and its stakeholders, and will revisit the listing once IPO market conditions improve."
Arqiva is owned by Canada Pension Plan and Macquarie Bank.
The decision to float followed attempts to sell the business.
Arqiva manages 1,100 DTT transmission sites and over 740 radio sites. It also has a satellite and media business and wireless telecoms division.
In its most recent financial results, for the year to June, Arqiva made an overall loss of £427m despite turning over £944m and making a pre-tax profit of £467m.