4K streaming first for Fox Networks Group Asia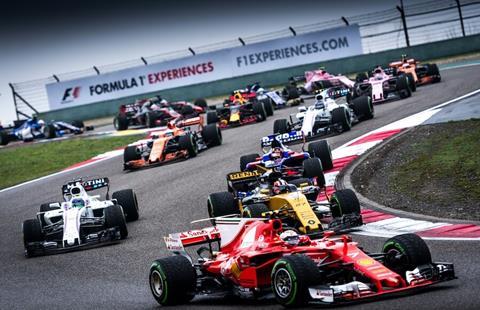 Arqiva is delivering a 4K content stream of the 2017 FIFA Formula One World Championship for Fox Networks Group (FNG) Asia. It's the first time FNG Asia has streamed 4K content to viewers across the region.
Arqiva is utilising its fibre infrastructure to pick-up live 4K content from BskyB. It is then transcoding and delivering it into FNG Asia's channel delivery network via a combination of traditional and cloud-based services.
Jeroen Roeper, vice president of Broadcast Technical Operations ‎at FNG Asia, said: "FNG Asia has a growing base of customers who are passionate about sports and programming, so when the prospect of delivering our very first 4K stream for this year's Grand Prix races arose, there was no question that Arqiva would be the right partner for the job."