Industry must reset its relationships to get through this turmoil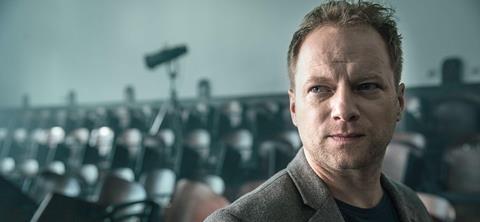 This week's issue of Broadcast should have been going to Mip TV – along with thousands of sales agents, producers and buyers, all determined to cut deals to deliver a strong pipeline of content this year and beyond.
From multimillion-dollar drama co-pros to shiny-floor format deals, all bets are off at present as a result of the production hiatus affecting much of the world.
When Globo in Brazil cancels telenovelas and ITV pulls Coronation Street, you know these are no ordinary times. Add in the hours of live sport lost, and broadcasters' cupboards will soon be bare.
These are problems in need of radical solutions and there are buyers in desperate need of content, which is where back catalogue and finished tape sales of recent programmes can come into their own – and potentially change viewing habits and broadcaster strategy in the longer term.
The negotiations that follow will be sensitive and crucial and the old adversarial relationships between broadcasters, producers and distributors need to be shelved.
"Deals should represent good value, rather than outlandish bargains"
Broadcasters will likely be pleading poverty, making low-ball offers for content based on plummeting ad revenues and the sheer volume of hours they require. They will also likely be going to producers, requesting longer catch-up periods and significantly more repeats during the initial broadcast window. Distributors and indies should do their best to help – but common sense must prevail.
Deals should represent good value, rather than outlandish bargains, and where rights holders demonstrate goodwill in their negotiations, it should be remembered. No one will benefit if, when the world reverts to normal, the temporary rules of engagement remain in place.
Beyond that, services like Walter Presents have changed attitudes to drama from around the world and I suspect viewers would accept a greater proportion of high-quality international acquisitions and repeats or classic archive programming than they might have 10 years ago. I tweeted the other day that ITV should consider running a classic programming block on its main channel under the BritBox brand – and I was only half joking.
These kind of strategies might also allow broadcasters to pour greater resource into fewer projects when production returns.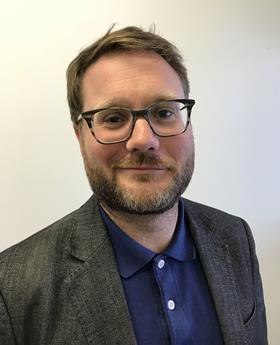 A common recent complaint from producers and distributors has been around the level of finance, and therefore risk, that they are being asked to contribute to commissions. If there are smart ways of saving money elsewhere, it could be diverted into providing a greater proportion of the initial programming budget.
Crisis times represent an opportunity for the industry to reset its internal relationships, and if producers, broadcasters and distributors can pull together to better understand each other's requirements, it would be a positive outcome from a testing period.
Chris Curtis is the editor in chief of Broadcast