Deluxe is to close its UK restoration operation at the end of March with the potential loss of 12 jobs.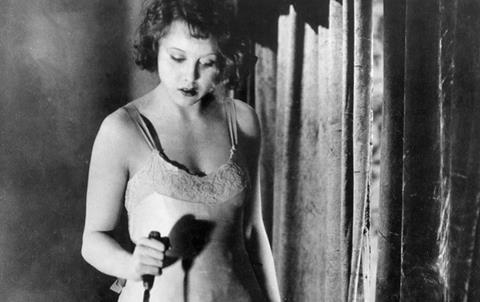 Deluxe Entertainment Services Group interim president Kelli Fairbrother emailed Deluxe staff yesterday morning to inform them of the decision to "de-prioritise services that have less demand from the local market".
In her email, Fairbrother said that Deluxe was concentrating on its growing media management and delivery services and post-production offering.
She said: "This requires us to operate in a more focused and efficient way. We are taking actions that help us achieve those goals."
Recent projects worked on by the 12-strong restoration team include the nine surviving silent Alfred Hitchcock films [pictured] for the BFI, cult sci-fi The Man Who Fell to Earth and Highlander.
In 2015, the department won the Best Archive Restoration award at the 2015 Focal International Awards for its work on Camera Obscura: The Walerian Borowczyk Collection for Arrow Films.
Deluxe Media EMEA managing director Neil Ballantine said: "We had to take some tough actions and we feel deeply for our friends and colleagues who we had to let go.
"These changes are necessary for us to drive innovation in the technology and digital services areas that our local clients need most, and reflect our continued focus on running our operations more efficiently."
Deluxe said that although the 12 employees are facing redundancy "we are working very hard and closely with each of them in looking at other internal and external opportunities".
The division was formed in 2011 through the merger of Deluxe Digital London (DDL) and Deluxe 142's restoration operations following Deluxe's acquisition of Ascent Media.
It will now be wound down over the next few weeks before closing on 31 March.
Deluxe said it would maintain its restoration facilities in Madrid, Spain and Los Angeles, US.
A spokeswoman for Deluxe said the firm's US restoration operation serves major studios and content providers including Amazon, the BFI, Getty Images, Walt Disney Records.
Deluxe Spain has been offering restoration services for several years, and offers 16mm/35mm film manipulation, 16mm/35mm film cleaning, film scanning up to 6K, colour restoration and archival mastering.