Broadcaster adds to golf portfolio with pay-TV acquistion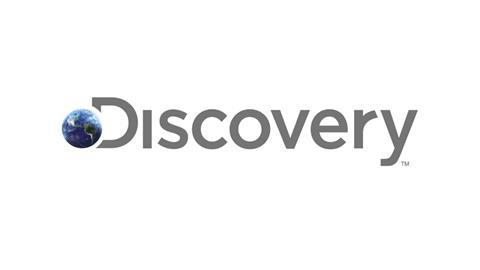 Discovery has bolstered its golf media business in Latin America with the acquisition of pay-service Golf Channel Latin America.
The channel was bought from Simple Networks LLC and Fornaluz Productions, S.A., an affiliate of Inversiones Bahia.
The acquisition adds to Discovery's global portfolio that includes digital platform GOLFTV, media brand Golf Digest, and an exclusive global content partnership with Tiger Woods.
Originally launched in 2006, Golf Channel Latin America offers fans coverage of PGA TOUR tournaments, including more than 36 exclusive live events. On television, the network is currently available through pay-tv operators in 17 countries, and provides reporting, analysis and coverage of the game across its digital platforms.
"As Discovery continues to grow its offering and engagement with golf fans around the world, we are excited to be expanding our offering in Latin America to supercharge our golf ambitions across the region," said Alex Kaplan, President and General Manager, Discovery Golf.
"Under the ownership and management of Simple Networks and Inversiones Bahia, Golf Channel Latin America grew its distribution by over one million households, increased value through key partnerships with broadcast sponsors and revamped production and operations," said Jason Markham, co-founder of Simple Networks.