More women in senior management positions but under-representation continues in tech roles
Women are securing more creative post-production roles but remain under-represented in the sector, several high-level execs have warned.
While women are now better represented in senior management positions, the number in engineering, sales, operations and technical jobs remains much lower than the number of men employed in similar roles, said Carrie Wootten, director of Rise, a broadcast tech support network for women.
"Businesses are struggling to find female talent," she said. "The pipeline of talent entering the industry with diverse characteristics just isn't there and until this is changed, the make-up of the sector will remain the same."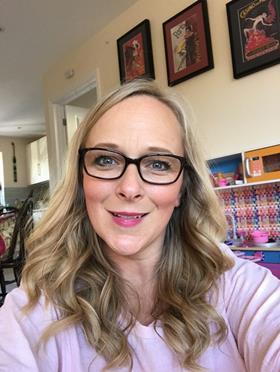 Companies are taking several approaches to changing the narrative. Technicolor subsidiary Mill Film has set a target of reaching a 50/50 gender balance in its creative workforce by 2020.
Post house Envy has a 60-40 gender split in favour of men, which co-founder and creative director Natascha Cadle wants to improve.
"We know diversity is vital to our business, so we go around the whole country visiting colleges and universities to talk about post-production and find the next generation of talent from all sorts of backgrounds," she said.
The Farm Group has found maintaining a strict 50% hiring rule tough as application numbers aren't commensurate. "Women are typically underrepresented in some technical roles," said Nicky Sargent, joint chief executive. "However, we have roughly 70-80% women in management and production roles."
Rise's research suggests less than 2% of chief executives running technology divisions in the broadcast sector are female. Sadie Groom, founder of TV tech PR firm Bubble, said change is happening, with more women "staying in the industry" and "raising their own profiles to act as role models".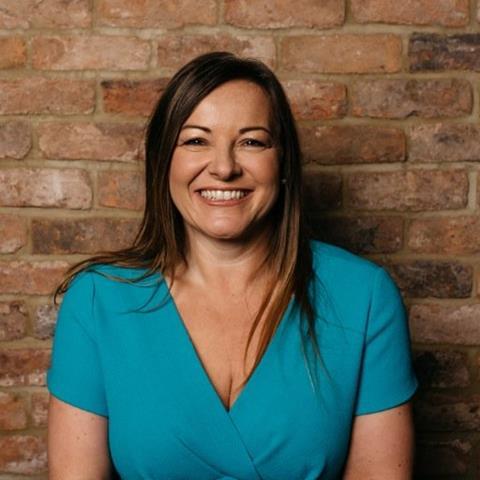 However, client expectations that senior-level production or creative staff should be available at all hours have hindered progress as it discounts child-care issues, said The Farm's Sargent.
Initiatives for change include Rise's mentoring programme, Women in Tech, and the Mama Youth Project, which is supported by Tinopolis, Fremantle, The Farm, Warner Bros and Procam.
"As a female business owner with a female business partner, we know we are rare," said Lucy Ainsworth-Taylor, chief executive and founder of Bluebolt.
"On the VFX facility side, women at the top are few and far between. But as a new industry, these areas take time to grow foundations and get talent trained up. I hope we will see a lot of change over the next five years."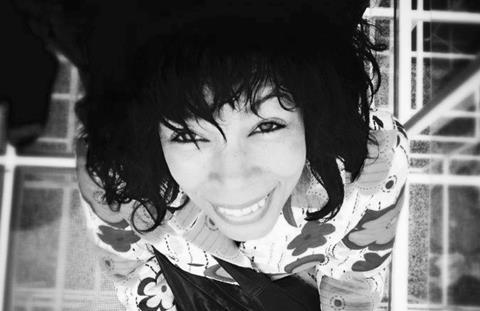 Goldcrest Films senior colourist Jet Omoshebi added: "There has been a concerted effort to employ more women, but the lack of people with an ethnic background has not been addressed with anywhere like the same vigour.
"We must start to generate more ethnic diversity by being open and proactive about our hiring choices, training programmes and grassroots outreach. There has to be a willingness to make a change."