Shared storage and media management technology firm EditShare has opened an office on Warwick Street in London's Soho.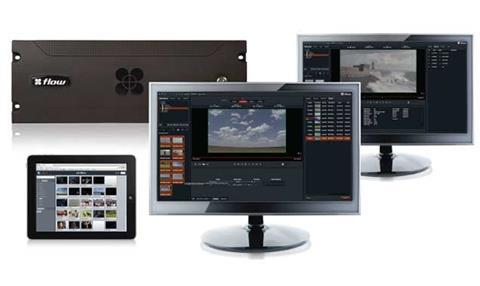 The new base includes demo facilities and a home for its professional and business development services. Support and workflow staff are being made available to help with customer enquiries.
EMEA sales director Paul Saint, who is heading up the new office, said: "We want to ensure London-based clients can visit and see EditShare Flow production asset management and XStream EFS scale-out storage solutions in a complete, working environment."
In addition to its shared storage and asset management products, the company also develops technology and services for archiving, editing and quality control (QC).
Peter Lambert, worldwide sales director for EditShare, added: "We are always listening to our clients' needs and requirements. One of these needs was a closer relationship with EditShare. This investment in the new Soho office puts EditShare right next door."