The Foundry has had a double success with its Nuke compositor, selling licences to London's Envy and New Zealand's Weta Digital.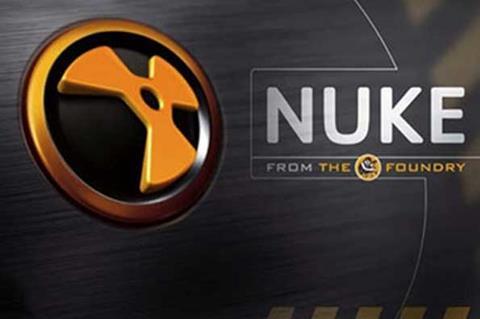 Envy has purchased several licences for its in-house VFX team. While Weta Digital, the multi-award winning VFX studio, has purchased a site licence to enhance its in-house pipeline.
Envy's head of technical operations Daniel Sassen said: "Nuke is a powerful compositing application that delivers on speed of workflow, an efficient multi-channel scanline rendering engine and a first-class feature set. Nuke is also essential in our stereoscopic pipeline and allows both clients and operators to visualise 3D workflow more easily."
Mat Welford, head of 2D at Weta Digital, said: "We have been employing The Foundry's software here at Weta since purchasing Furnace for some tricky work on The Lord of The Rings Trilogy. Nuke is a great compositing tool that extends the parameters that a 2D artist usually works within."
The Foundry is based in Soho, London.
Senior producer Rachel Stones is moving from Golden Square to join the production team at Envy. She brings with her a strong technical know-how and a wide experience of high-end visual effects having also worked at St Anne's Post, Todd AO and Prime Focus-owned Kpost.