Broadcaster to cover International Shooting Sport Federation events, as well as World Cups and European Championships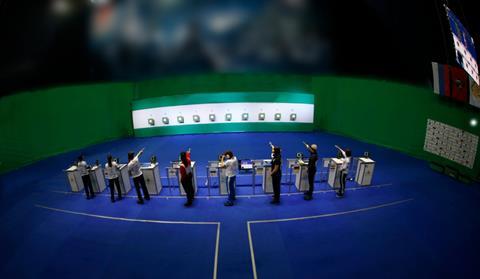 Eurosport has struck a deal with the International Shooting Sport Federation (ISSF) to broadcast coverage of its flagship shooting events across Europe and the Asia-Pacific regions, as well as World Cups and European Championships.
Discovery-owned Eurosport will also produce editorial content around the sport of shooting, including: a three-part Sport Explainer series outlining the intricacies of pistol, rifle and shotgun; a three-part Athlete Spotlight Session profiling best shooters in the world; as well as a one-off episode of Eurosport's Zoom series.
Coverage of the events on Eurosport and Eurosport Player will be supported by an integrated digital and linear advertising campaign.
Laurent Prud'homme, SVP rights acquisitions and syndication at Eurosport, said: "Shooting is one of the original sports on the Olympic program and with Tokyo 2020 just around the corner, it is the perfect time to showcase the sport to millions of fans across the globe watching on Eurosport.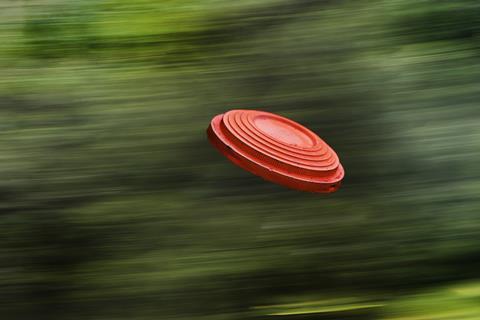 Categorised in three disciplines – rifle, pistol and shotgun – shooting was one of the nine events at the first modern Olympic Games in 1896 and has been on the program at every Olympics except 1904 and 1928. 97 nations were represented at the 2016 Olympics in Rio de Janeiro over 15 specific shooting events with 161 national federations across the globe.
The agreement with the ISSF means Eurosport has now committed to screening three-quarters of all Olympic disciplines on its platforms in the lead-up to Tokyo 2020.
Vladimir Lisin, ISSF President, added: "This co-operation with Eurosport in the lead up to Tokyo 2020 is proof that one of the most "historic" sports in the Olympic Games and this new partnership is a further move to modernise how the sport is presented to fans across Europe."