BMX freestyle, parkour, breaking and 3x3 basketball among competition events at this month's Games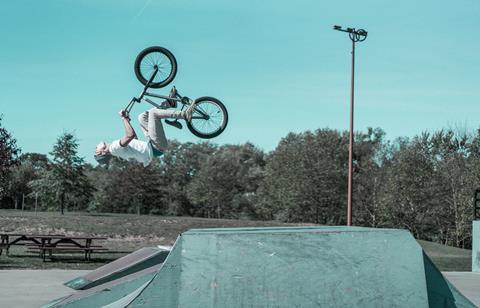 Eurosport is to broadcast live coverage from the inaugural World Urban Games Budapest 2019.
The World Urban Games takes place from 13-15 September 2019 and features six competition events – BMX freestyle, parkour, breaking, 3x3 basketball, flying disc freestyle and roller freestyle. There are also two showcase sports, laser run and indoor rowing.
Eurosport has struck a deal with the Global Association of International Sports Federations [GAISF] to air the Games.
Laurent Prud'homme, SVP rights acquisitions & syndication for Eurosport, said: "There are clear synergies between the ambitions of the GAISF and Eurosport as we both look to engage new and younger audiences and reach more fans than ever before."
As announced last week, a deal has also been agreed with the Olympic Channel to stream live action of the Games throughout the event.
Launched with the support of the International Olympic Committee, the role of the Games is to create a multi-sport platform for International Federations and new disciplines on a global stage.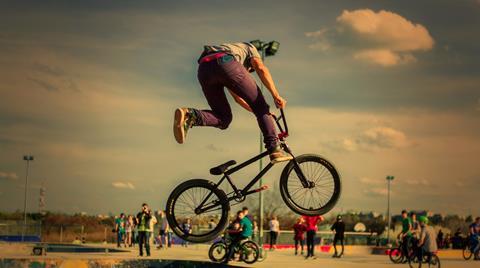 The Games will take place on the site of the Nagyvásártelep, an abandoned market hall in the south of Budapest.
GAISF President Raffaele Chiulli said: "Our agreement with Eurosport underlines the importance of urban sport and the global interest towards the first edition of the World Urban Games.
Coverage of the World Urban Games on Eurosport and Eurosport Player will be screened in over 50 countries and territories across Europe in 21 languages.