Boulder Creek to sell spin-off TV series from FourFourTwo magazine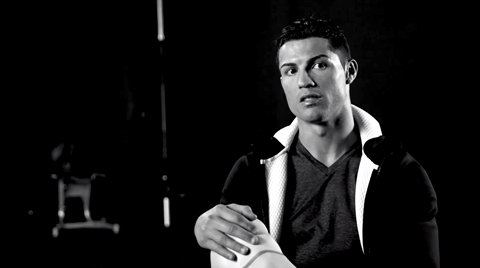 Boulder Creek International (BCI) is to distribute new football series FourFourTwo internationally.
A spin-off from the sports magazine FourFourTwo, the 52-part television series, supplied by Launch TV this year, is produced in a half-hour magazine format.
Each episode includes features with stars, including Ronaldo, Messi and Neymar, plus insights into the journey of becoming a professional player, performance and sport psychology, techniques and pro-tips.
Launch TV partner James Peddie: "We chose Boulder Creek to distribute FourFourTwo because of their expertise in high-quality sports programming, and their key relationships with broadcasters globally."
BCI md Matt Jeschelnik added: "We are delighted to be working with Launch TV on this fantastic series. The print magazine was translated into fourteen territories, and has a subscriber-base of over three million globally so we now have the opportunity to share a television series with these dedicated fans, and also bring the FourFourTwo brand to new territories."
BCI produces an extreme TV series inhouse called Wild Spirits, a cycling series Better Than Four, a surfing series Seventh Wave, as well as Wild Surf for the Nautical Channel. It also represents the BBC Motion Gallery, and a variety of sports federations and brands internationally.