Bafta Craft nominee Jason Krasucki's credits also included I May Destroy You and The Honourable Woman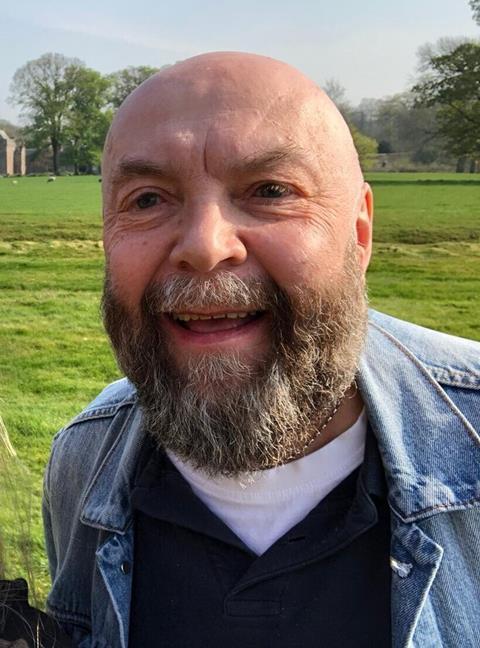 Tributes have poured in for Black Earth Rising and I May Destroy You's "wunderkind editor" Jason Krasucki, who died last month aged 61.
Krasucki, whose editing credits span both TV and film, died of natural causes on January 12.
Black Earth Rising and Honourable Woman creator Hugo Blick, who worked with Krasucki on the two BBC dramas, said: "There is no rhythm now to his shocking loss – no sense at all.
"One day, when I have the strength next to look, I know that in his work I will see him: his elegance, his wit, his danger and compassion."
Krasucki and Blick were about to commence work on the latter's latest project, The English, for the BBC and Amazon.
Known as the "wunderkind editor", Krasucki's editing career spanned nearly 40 years and included iconic British TV series such as Teachers, Bleak House and Bafta and Emmy nominated Generation Kill.
He more recently worked on BBC1's I May Destroy You and Dracula and was nominated for both a Primetime Emmy and a Bafta Craft Award.
Those paying tribute credited him for helping build and support the careers of those around him, as well as being a keen collaborator.
Bafta-winning Dirty War director Daniel Percival was among those who said he owed his career to Krasucki.
"You not only taught me, you inspired me and gave me the confidence to believe in myself," he wrote. "I will miss you deeply Jason. You have been my mentor, my teacher and my friend."
Another director and family friend, Parade's End's Susanna White, added that he "was the invisible hand behind launching the careers of so many great actors", citing Carey Mulligan, Alexander Skarsgård and Ruth Wilson, to name a few.
White recalled Krasucki editing home videos of her twins in his spare time.