Boris Johnson has responded 'terribly' to concerns, according to Bectu survey
Almost the entire freelance creative community believes the government is failing to respond to their concerns over the coronavirus crisis.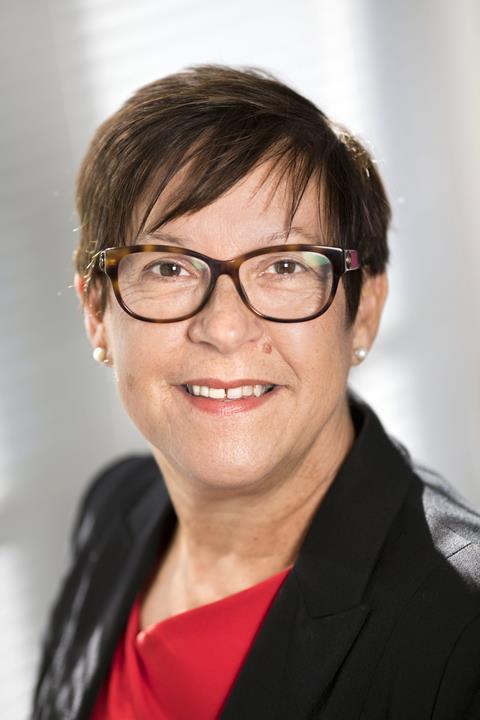 Broadcasting union Bectu conducted the survey of its members in the week prior to prime minister Boris Johnson instituting stringent stay-at-home measures to protect the most vulnerable from the virus.
Almost all (95%) of the survey's 5,600 respondents were displeased with the government's response as freelancers grapple with delays and cancellations to productions, as well as being unable to work due to self-isolation.
They claimed Johnson's government is either responding 'terribly' or 'not well' to their concerns.
The survey launched following chancellor Rishi Sunak's inaugural budget last Wednesday (11 March), which failed to include information on how self-employed and zero-hours-contract workers will be covered by measures such as statutory sick pay.
The majority of respondents (83%) were freelancers working across the film, TV, theatre and arts sectors
Sunak is due to deliver a press conference later today where he is expected to reveal a set of measures targeted at helping businesses through the crisis.
Bectu head Philippa Childs said this affords him an opportunity to "rectify" the mistakes made in last week's budget.
"Freelancers can't be left in limbo any longer," she added. "The government must recognise that because of coronavirus many jobs have been cancelled and there is a real prospect of no work for many months ahead."
Bectu's parent union Prospect wrote to Sunak on Sunday demanding a safety net for freelancers that will lose work.