With coronavirus forcing the industry online, regional workers have been handed an unexpected advantage, says Perjeet Aujla
Undeniably, the pandemic has been bad for the TV industry and those who work in it. As production companies saw hard-won commissions crumble away, substantial numbers of freelancers found themselves exposed – eligible for neither a self-employment grant nor furlough.
While the picture is no different in the nations and regions, here the pandemic has had one unexpected positive consequence: access to commissioners and knowledge has been democratised.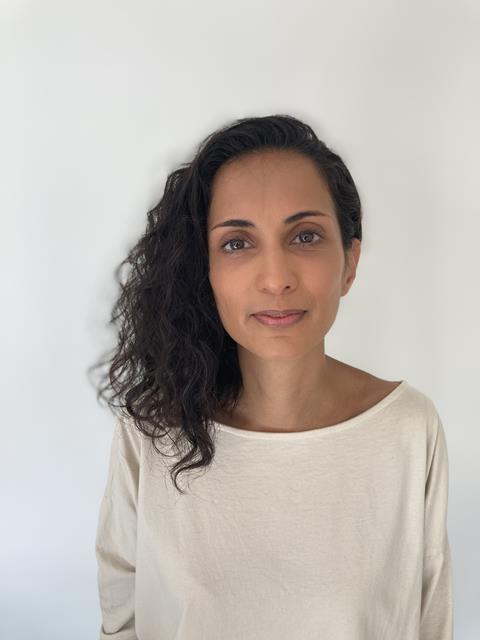 Working outside the UK's TV epicentre London has its challenges, with commuting to the capital chief among them. Attending a channel briefing or commissioner meeting, even from relatively close and well-connected Birmingham, often means an expensive train fare and sacrificing a working day.
That consideration, particularly for smaller indies, can translate into fewer meetings with commissioners and, consequently, opportunities to build relationships.
Then there's the networking. Events that can kick-start a conversation that ends in a commission or open a career opportunity for a freelancer. But if an evening social in the capital involves leaving your regional office in the afternoon, it can be difficult to justify.
When the virus forced the industry out of the physical world, it rallied in the digital one – and this had a levelling effect. Training body ScreenSkills swung into action to host sessions with decision-makers over Zoom; Edinburgh International TV Festival streamed interviews with channel controllers on YouTube; and other support and training flowered on Facebook.
The result? Easily available knowledge, no matter where your base.
And while the shift to remote working may have come as a shock to some, regional production companies were suddenly at an advantage. With these indies frequently having to recruit from a smaller pool compared to the vast numbers residing in the capital, the right talent sometimes come from further afield.
Being set up to communicate with team members based elsewhere, is already intrinsic to how many regional companies work.
As the industry gears up to restart production, it is likely there will be fewer jobs to go around. But with no clear end to remote working in sight (government advice is to stay away from the office "for the foreseeable future"), freelancers in the nations and regions could feasibly cast their net into London's much bigger job market.
In fact, it could be an opportunity for everyone to broaden their network. The usual barriers to considering a job in one location, when you are based in another, such as the length of the commute, cost of travel and time away from family, become redundant, with office-based staff now working from home indefinitely.
TV faces uncertain times, but this shift towards online communication and remote working may have a lasting impact on how the nations and regions accesses the heart of the industry: whether it is producers thinking twice before hopping on a train when pitching over Zoom is just as effective, or freelancers pushing for a more flexible way of working.
By forcing us to reconsider how we communicate, the pandemic has shown how things could be done differently to make the industry a fairer place.
Perjeet Aujla is a Birmingham-based freelance series producer