Charlie Fremantle has been named as the new studio manager at Ealing Studios following Gary Stone's decision to retire.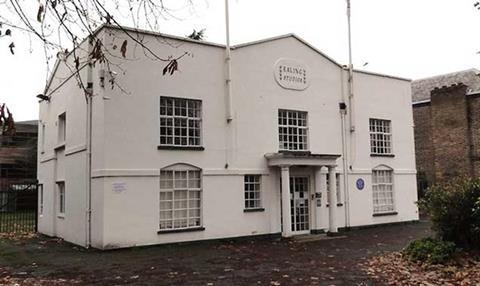 Fremantle joins Ealing from West London Film Studios where he oversaw productions including Bridget Jones' Baby and Episodes.
He said, "I'm delighted to step into Gary's shoes and to take this iconic and much loved Studios into the next phase of its long and illustrious history."
Fremantle has also worked for FilmLight, Cut + Run and Spoke Films.
Stone had run Ealing Studios for the last decade and has a career spanning forty years.
Ealing Studios is considered to be the oldest continuously working film studio in the world. It is famous for classic comedies including The Ladykillers, The Lavender Hill Mob and Kind Hearts and Coronets.
Recent TV productions to be shot at Ealing include the ITV dramas Maigret's Dead Man and Maigret Sets a Trap.