Footballer to develop esports complex with a dedicated arena and hotel in the US city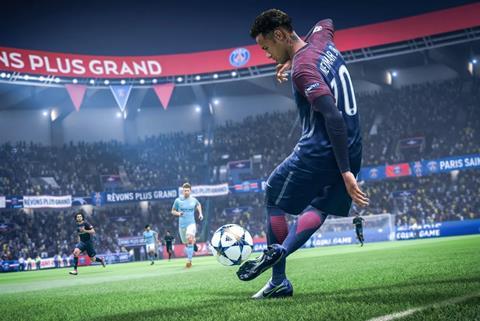 Leicester City defender Christian Fuchs is planning to build a 1,000-seater esports arena and hotel complex in 36-acres of land in the New York area.
Fuchs revealed he's already had plans drawn up for a dedicated arena for esports in the city, which he's looking to developed through his esports brand NoFuchsGiven.
Fuchs is currently looking to find partners to help create and run the facility, which Fuchs said he can "picture so nicely – it's going to be great."
The footballer's plans were revealed during a speaker session at today's SportsPro Live event at the O2 (pictured below).
He was speaking about why athletes and sports stars are backing esports when he started talking about his plans for developing his esport stadium.
Fuchs has previously launched a FIFA esports team through NoFuchsGiven, which also has esports coaches on its books, with the view to finding the next global FIFA esports star.
His desire to focus on esports was driven by observing his young son's passion for esports and wanting to understand more about how both esports and physical sports can "nurture each other" and help attract new fans across the board.