Future Film's move into TV production financing (Broadcast 09.10.09) is set to provide a boost to Pepper, the post facility in which it owns a stake.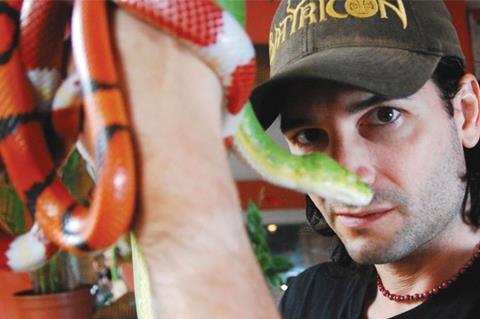 The international film finance company's new production fund is backing documentaries being made by Zig Zag Productions, allowing the indie to put shows into production earlier without relying on advances from distributors and other sales agents.
Pepper will benefit from this deal and similar ones as producers will be encouraged to post-produce the financed shows at the facility.
"Clients won't be forced into anything but we hope Pepper's excellent reputation makes it a natural choice," explained joint managing director Jane Coombes.
"While this sort of financing might not work for some broadcasters, it provides a good alternative for indies. We can help producers by introducing them to Future. But it also works the other way as it broadens our reach and encourages people to come here who might not have done previously."
However, she moved quickly to quash suggestions that Pepper was directly involved in the financing.
"We're not investing, Future is," she said. "We're very different to other facilities, which directly take a future percentage in exchange for a reduced fee up front. I can't defer anything. That would be very dangerous in this market."
Pic: Snake man, produced by Zig Zag with finance from Future Films.