Pepper Post has secured a multi-series post-production deal with Spooks producer Kudos Film & Television.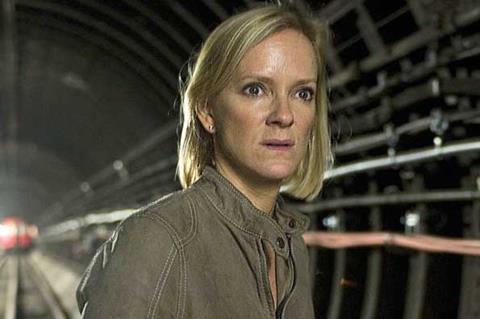 The 12-month contract covers picture and audio post services for a number of TV projects from Kudos' upcoming slate, including series eight of BBC1's Spooks, which starts post this month, and the second series of Law & Order UK for ITV1.
The deal provides the production company with dedicated talent and facilities and a "better overall financial deal", and means Pepper will benefit from the guaranteed business over the 12 months.
Pepper joint managing director Shane Warden said: "Volume deals like this allow us to dedicate talent and facilities to producers on a long-term basis. The security and familiarity of this relationship allow both parties to concentrate on being creative, rather than making individual deals."
The deal is not 100% exclusive, as certain specialist tasks on returning series will be completed at the facilities that did the work first time around.
However, it will see a large portion of Kudos' picture post work completed at Pepper.
Pepper also worked on Ashes to Ashes and The Fixer for the Shine Group-owned indie.