Sponsored content
Find out more
The challenge of planning and production of complex, large-scale scale programmes is tough, but there are several shortcuts, writes Gavin Smith
The challenges of making a large-scale factual show can range from the complexity working with children and other potentially vulnerable contributors, international shooting arrangements and mental health protocols for crew and cast.
At MBI's 2019 Media Production Show earlier this year, a panel of directors and producers offered some solutions.
Tom Williams, executive producer at Shine TV, outlined the tricky nature of producing Channel 4's ratings-driving Hunted series. Due to the nature of the show, which sees contestants ('fugitives') attempt to evade a team of professional police trackers and specialists ('hunters') chasing them with high-level, real-life tools.
To maintain authenticity, Shine always uses three separate production crews: one each for the 'hunters' and 'fugitives' and another to thread the storyline together.
With over 200 staff working on the series at any one time, Williams pointed to once challenge being the management of many personalities. This is true in man forms of factual documentaries, where often much of the cast will not be TV professionals. For example, in medical documentaries such as Hospital or 24 Hours in A&E, the doctors' priority is to care for their patient rather than create a TV show.
Meanwhile, Jackie Waldock, executive producer of Label1 Television, noted programmes such as her indie's doc series Hospital for BBC1, highlighted the tight turnarounds in factual television. Large-scale series are often turned around from the initial research phase to the screen in as little as six months. As they frequently have a set transmission date, crew must shoot and edit episodes simultaneously.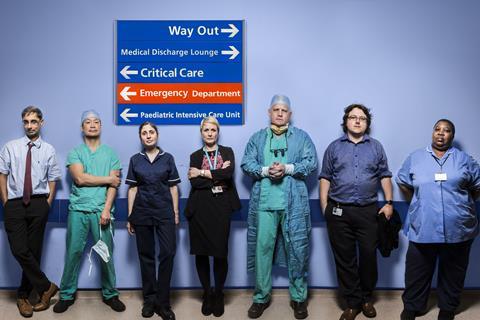 Working with a complex cast
Creator and executive producer of The Secret Life of 4 & 5 Year Olds Maia Liddell outlined the challenges of working with young children who are constantly on the move. Despite short, five-hour days, the crew must work extra hard to capture the children's storyline – adopting a method similar to wildlife filming. What's that phrase about never working with children or animals?
Shows such as 24 Hours in A&E and Hospital require the filming crew approach people during some of the most traumatic and stressful periods in their lives, when they or their family member are in a critical condition.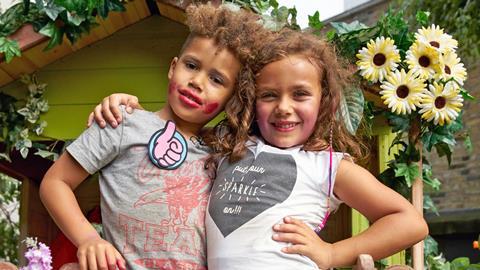 Due to the extremely sensitive nature at play here, there are strict protocols that require trained medical professionals to give approval before contributors can be approached, and there is an on-going added support layer to look after contributors and their families before, during and after filming and transmission.
This is more critical than ever, of course, as debate of duty of care becomes even more intense considering recent developments in the UK's television sector.
The challenges are not purely in the shoot, of course. The growth of social media can bring great publicity to a show but can also result in unkind comments and insults towards the cast.
Nowadays, producers must have frank and honest talks with contributors before filming. Described by Label1's Waldock at MPS as the "talk of doom", this covers worst-case scenarios, potential impacts of filming and the possibility of negative social media reactions.
Where contributors used to sign onto a show and waive their right to back out, producers now use more ethical on-going contracts, which allow contributors to pull-out at any time.
While this can pose risks to major storylines and production schedules, the duty of the producer to develop a closer relationship with cast and protect their mental wellbeing is paramount, both to keep them onboard and to ensure they do not leave the production with a bad experience.
TV audiences are becoming increasingly aware of the impacts that reality and chat-show programmes can have on cast members, and viewers are beginning to hold production companies accountable and want to know what protocols are in place to protect contributors.
Those notions are areas major factual producers have been conscious of for many years. While duty of care remains an emotive and challenge element of factual production, there is at least one significant positive: the MPS panel agreed that the majority of contributors enjoy taking part and describe the experience as cathartic.
Looking after crew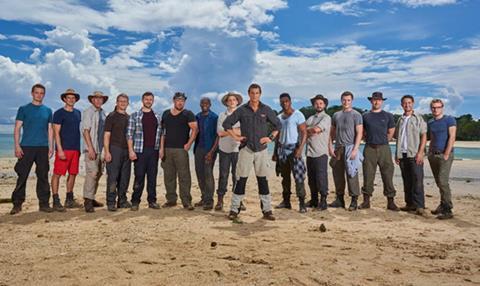 It's not only the contributors who need added layers of support. Filming complex, large-scale documentaries can have its toll on the production crew too.
Tight timelines can become dominated by unwieldy logistics and during international shoots the days are often long to maximise time spent on location. The remote location of Channel 4's survival series The Island, for example, can mean long hours, language barriers and relative isolation for up to 35 days at a time. According to Shine TV's Williams, in the most extreme cases, crew must even sleep on the ground until they have made themselves a shelter.
There is increasingly recognition that there is a duty of care to staff. Waldock said that during filming for Hospital, crew were provided with trauma training and had access to a psychologist.
Despite the challenges noted at this year's MPS, producers and cast alike are adapting and developing new ways of working to ensure that the genre may continue in its current success.
This is being driven partly by a welcomed increase in awareness of the well-being of both cast and crew members, and partly by a change in the audience's viewing patterns.
While the challenge to keep eyeballs continues to dog traditional terrestrial channels, the appetite for factual documentaries isn't reducing. In fact, these programmes appeal to a very wide audience – as Ben Mitchell, director of programmes at Boundless pointed out, this is one of the few genres that his whole family will happily sit down to watch together.
Gavin Smith is a relationships director at Barclays. Contact him here