Instructional golf series sees Woods revealing the secrets behind his game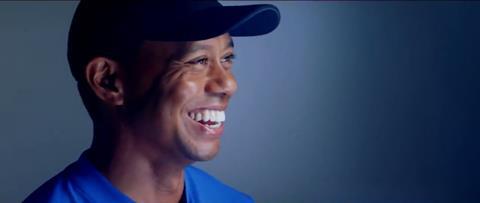 Discovery's GolfTV platform and its recently acquired golf publication, Golf Digest, have launched a new 12-part instructional series with Tiger Woods.
My Game: Tiger Woods is being pitched as a "golf lesson none of you has had before".
It provides insights to help players improve their game, with Woods "exclusively revealing the secrets behind his game for the first time, speaking directly to the audience, on-course and interviewed one-on-one to disclose the much sought-after personal insight from a true legend of the game," says GolfTV.
The videos cover everything from pre-match preparation through to the putting green, as well as the key influences on Wood's game and the latest training techniques he's employing as he returns to his peak powers.
The series will launch in July and only be available through GolfTV internationally, and Golf Digest in the USA.
Woods is the winner of 81 PGA Tour events and 15 major championships and has partnered with Discovery to create exclusive content for GolfTV and Golf Digest. As well as the insights provided in My Game: Tiger Woods, GolfTV and Golf Digest have sole access to the golfer's tournament preparations and reactions.
GolfTV is a live and on-demand video streaming service, showing every moment of the PGA Tour, European Tour and Ladies European Tour. To find out more, visit https://www.golf.tv/en