Google, Facebook, HTC Vive, Samsung, Sony and Acer Starbreeze have formed the Global Virtual Reality Association (GVRA).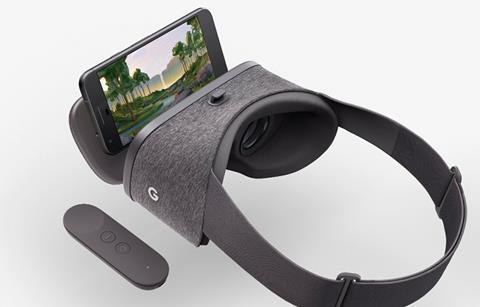 The alliance of headset manufacturers has been set up with the aim of promoting the growth of the global VR industry by developing and sharing best practice.
It will also commission international research, create educational materials and host and participate in discussions about VR.
General counsel for Oculus at Facebook Jordan McCollum said: "We're still very much in the early stages of VR, so it's critical that industry leaders work together to create and share ideas on how we can safely build this industry.
"I'm looking forward to working with other hardware makers to proactively address the challenges we need solve to make VR a success over the long term."
Vive senior vice president Rikard Steiber added: "It is important that we as an industry are working together to establish best practices and common resources for our industry that will drive toward the $120 billion projection by 2020.
"The GVRA represents industry leaders and hardware manufacturers across the globe who are creating the best VR experiences available."