Film & TV Charity conducts second Looking Glass study
The Film & TV Charity (TFTVC) has relaunched its Looking Glass mental health survey to assess how the industry has coped with the challenges brought on by the pandemic.
The survey is being reissued two years after it was first issued to 9,000 screen sector staff and freelancers.
The initial results, released prior to Coronavirus taking hold, demonstrated a mental health emergency, with 87% reporting poor mental health and more than half saying they had considered suicide – well up on the 20% national average.
It was the driving force behind the £3m Whole Picture programme, which has led to a range of interventions including the recent launch of a suite of Bullying Pathway services.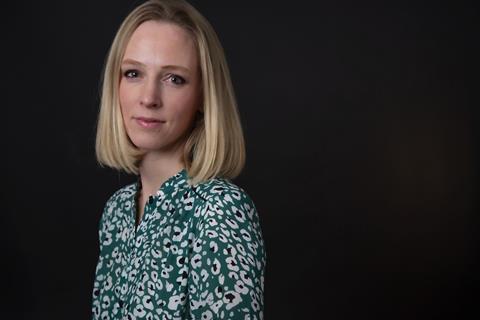 "Our 2019 Looking Glass survey confirmed what many already knew – that people working in the film, TV and cinema industry are disproportionately more likely to suffer from poor mental health," said TFTVC chief executive Alex Pumfrey.
"As well as acting as a crucial barometer of the wellbeing of our workforce, reissuing the survey will help us to design the support services people need, and will contribute to the delivery of meaningful, systemic change that we know will benefit everyone."
Staff and freelancers can find the survey here.