ITN's interactive arm, ITN On, has won a global contract deal with Imagine Fashion to create a free multiplatform publication focused on fashion and lifestyle.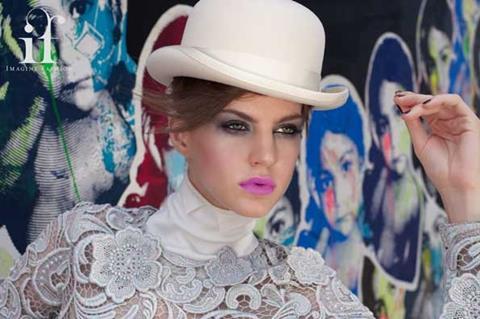 Under the deal, ITN will shoot content such as interviews with designers, models and fashionistas at the world's biggest fashion shows, including Milan, Paris and New York.
Imagine will then supplement the video content with pictures and text. All content will be available to view on mobiles or online.
ITN On commercial director Mark Browning said: "Imagine Fashion is extremely passionate about its product and about opening the world of fashion up to a wider audience, and we look forward to working with it to help realise that vision.
"We're delighted it has identified ITN On as the ideal production partner to deliver premium bespoke content on budget and on time."
ITN On already produces a range of content for other providers including Telegraph TV for the Daily Telegraph, celebrity bulletin The Fix for 4 Music and The 411 for Bebo.
Producer ITN On for Imagine Fashion
Funded by Imagine Fashion
Commissioner Amber Gordon, Imagine Fashion editor-in-chief
See itwww.imaginefashion.com from December