Forbidden Technologies strikes three year deal with sports producer to extend use of its Blackbird platform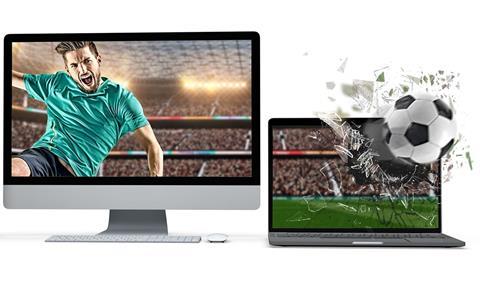 Sports producer IMG Media has signed an agreement with Forbidden Technologies to extend its use of Forbidden's cloud video platform Blackbird for a further three years.
The agreement is Forbidden's first multi-year contract with IMG, worth a six-figure sum over the term. IMG first started working with the firm's technology in 2015.
IMG's UK digital production team plans to use Blackbird to clip, edit and publish live sports video content to IMG's own content delivery network, as well as its partners' online platforms. Blackbird will be used to create highlights packages and clips across a range of sports.
The sports include football leagues La Liga and Serie A, EuroLeague Basketball, and the European Volleyball League.
IMG distributes more than 32,000 hours of content annually originating from more than 200 clients and events to broadcasters around the world across all forms of media - including TV, audio, fixed media, inflight and closed circuit, broadband and mobile.
Forbidden CEO Ian McDonough said: "Blackbird is gaining traction in Europe and particularly, North America, where we work with leading companies in sports and media."