Initiatives focus on nations & regions sector and the next generation of writing talent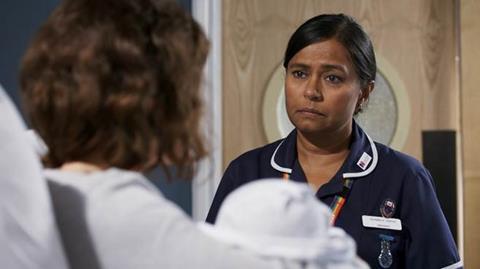 Nations and regions training body TRC has launched two free courses to steer indies through the coronavirus crisis, while BBC Studios has kick-started a workshop for the next generation of writing talent.
The TRC Shorts and Navigating the New Normal programmes will start to go live next month.
The latter is specifically aimed at managing directors, helping them assess strengths and weakness within their businesses and support them in remote working.
Aimed at freelancers, producers and APs, TRC Shorts is a set of individual online training sessions helping with various challenges caused by the pandemic.
The first - Covid Checklist - launches on 8 September and will cover Covid-19 regulations from a business and legal viewpoint.
The programmes are free due to financial support provided by Screen Scotland, BBC Nations and Regions and Channel 4.
TRC's SuperSizer course is also set to return this year, with this programme aimed at training development executives in the tools needed to work with commissioners.
TRC joint managing directors Claire Scally and Margaret Scott said: "During lockdown, we've continued to provide online training for more than 300 people, and we've been listening to what the industry needs.
"We wanted to design courses that supported both individuals and companies through a difficult time".
Writers' Workshop
Elsewhere, BBC Studios has launched a Writers' Workshop for scribes at the beginning of their careers.
Successful applicants will be paid to write a pilot script and series bible over a six-month period, during which they will meet producers and heads of development from BBCS plus its scripted investees such as End of the F***ing World indie Clerkenwell Films and McMafia producer Cuba Pictures.
The writers will then have the chance to pitch their idea for further development.
The programme complements the BBCS Writers Academy, which is helmed by Company Pictures founder John Yorke and recently invited applications from writers with no professional credit for the first time.