Picture post on a show that reveals the inner workings of extraordinary hunters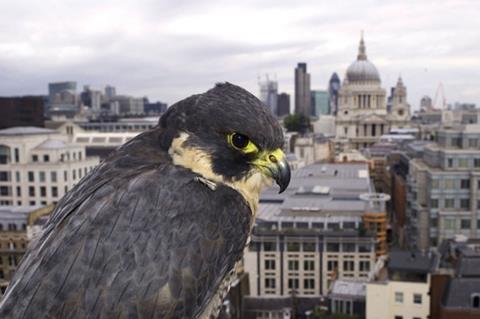 Post/Graphics Big Bang/BDH, Jelly Fish
Client BBC NHU
Brief To provide picture post on a show that reveals the inner workings of extraordinary hunters.
How it was done The show uses a combination of natural history archives and various HD formats. It was edited in
Final Cut Pro and then taken to Baselight to be graded by Luke Rainy. Tim Bolt did the HD online and specialist digital rostrum work using Avid DS Nitris.
Watch it 25 March on BBC1