Newly-merged giant is 'not trying to win the D2C spending war' amid volatile streaming landscape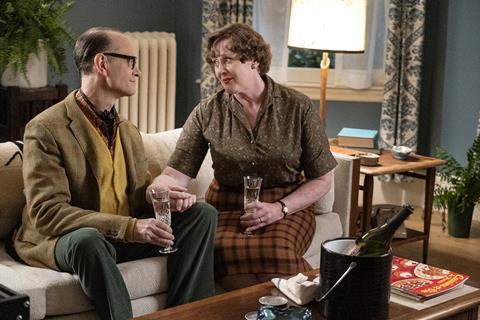 David Zaslav has stated Warner Bros Discovery will exercise "discipline and focus" in its investments in light of the recent volatility in the streaming market as Discovery's direct-to-consumer subscribers grew fractionally to 24m.
The media giant added 2m direct-to-consumer (D2C) subscribers over Q4 2021, in its final financial results before reporting as a combined entity WBD following the completion of the deal 18 days ago.
Speaking during the earnings call, Zaslav alluded to the problems experienced by Netflix, which last week revealed it had shed paid subscribers for the first time in a decade.
With the move wiping tens of billions off Netflix's market cap and some investors getting cold feet, Zaslav said WBD would exercise caution in its investments to ensure it continues to generate free cash flow and become a "streaming leader".
"In this moment of uncertainty, this diversified company is going to give us the ability to have that conviction and discipline because we're generating huge free cashflow," he said.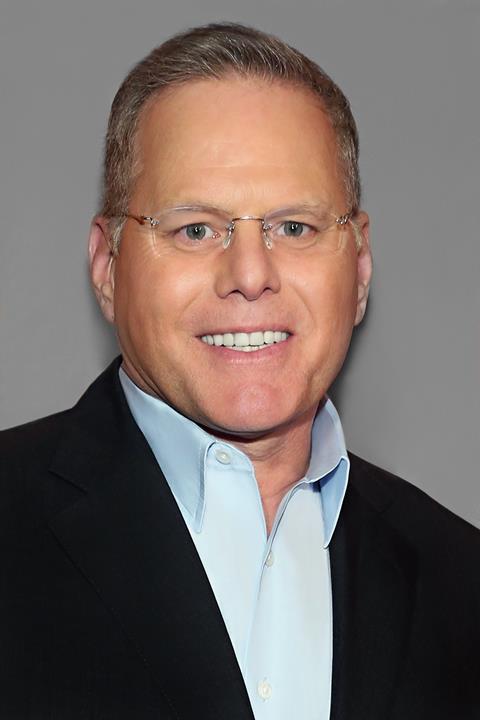 "[In my time at] Discovery, it's been a cashflow machine. Now we look at Warner generating $40bn of revenue and almost no free cashflow. With all of the great IP they have, we bring this discipline and focus on what are we investing in.
"We ask: are we investing in assets that are going to generate real return, is this going to help our subs growth, is it going to be helpful in our platforms? We think this is an opportunity for us."
He reiterated his viewpoint that Warner Bros Discovery will succeed because it has the best content creators at its disposal.
"True content makers like WBD, with an ability to produce and control the content IP versus those that just write cheques, are positioned best," he said. "We're not trying to win the D2C spending war."
Zaslav said the integration of the companies is well underway, with WBD looking to create $3bn (£2.4bn) in cost savings.
He promised "swift and decisive actions" on certain aspects of the business, citing the culling of short-lived news streamer CNN+ and noted the strength of the company's linear TV assets as a way of boosting its D2C strategy.
"One of the company's unique assets is the linear network group - HGTV, Food, HBO, Discovery, CNN, NBA, NHL, Magnolia and the Oprah Winfrey Network. Our balanced verticals across scripted, lifestyle, sports and news, provide us with significant opportunity to cross-promote for benefit of portfolio."
Revenue growth
In the results, Discovery reported double-digit year-on-year revenue growth from its US networks for consecutive quarters.
Revenues grew 11% in Q1, from $796m (£627.5m) to $886m (£698.5m). This was more modest than the 17% growth recorded in Q4 2021, with both "primarily driven by the growth of Discovery+".
International networks distribution rose 4% to £427m.
Chief financial officer Gunnar Weidenfels added that the company has felt "even more enthusiasm" that it will be "able to control" churn in this volatile market through the combination of two "phenomenal content portfolios".