'Big theatrical names help to get series off the ground'
International distributors have capitalised on the drift of film talent into TV as the migration pushes up the price of premium drama, according to a key Entertainment One exec.
The proliferation of Hollywood stars taking on TV acting and directing roles, and the related spike in production costs, has opened the door for well-financed distributors to exploit the situation to land rights, according to eOne president of international distribution Stuart Baxter.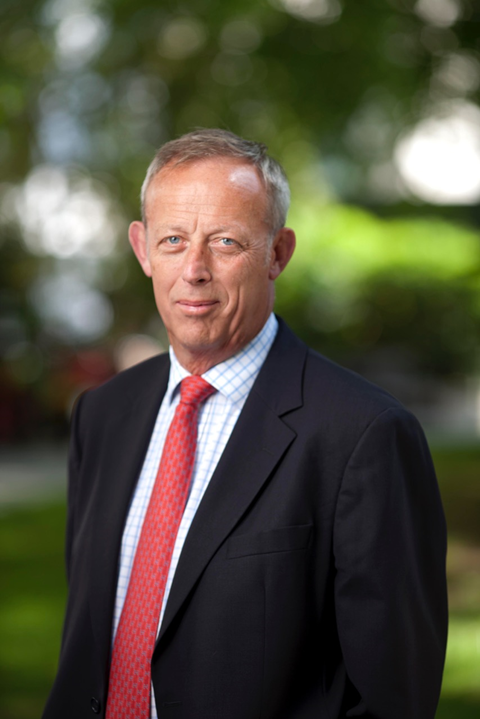 Baxter pointed to Kenneth Branagh's upcoming drama A Gentleman In Moscow and Hulu development Old City Blues, which has Scandal star Kerry Washington attached, as examples of the changing face of high-end television.
"The focus on big projects is massive," he said. "With these series, you have to get a huge name, because that's when people want to do the show. Big theatrical names help to get series off the ground."
If they are prepared to invest heavily, companies like eOne can land international rights to such projects.
"We can help package the talent," Baxter added. "With HBO's Sharp Objects (pictured above), we brought in Marti Noxon (UnReal) to write, which attracted Amy Adams and director Jean-Marc Vallée. That led to lots of offers on the table."
Meanwhile, distributors are buoyed by the desire of major talent to be given free rein over projects. This trend is accelerating as more buyers enter the market, driving up competition for high-end projects.
"Traditional studio deals meant you only developed for one group, such as Mark Gordon working with ABC. That meant a rigid framework in terms of what you could develop," said Baxter. "Now, we have major producers working with us to develop for multiple platforms."
In January, Designated Survivor producer Gordon became eOne chief creative officer and president of film, television and digital.
Earlier this month, Netflix named him as the producer of multiple films and TV series based on The Chronicles Of Narnia, after the streaming service picked up the rights to CS Lewis' classic children's novel series.
Baxter highlighted other eOne agreements, with US film producer Brad Westin and its part-owned Steven Spielberg-led production entity Amblin Partners.