Complete picture and audio post of the 15-part children's baking series.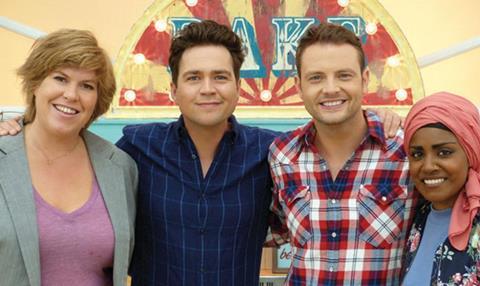 Post Envy
Client Love Productions
Brief Complete picture and audio post of the 15-part series in which 40 youngsters battle it out to be crowned Britain's best young baker.
How it was done Graded in Filmlight's Baselight Two with Blackboard control surface and Sony BVM-X300 monitoring, Paul Fallon said the challenge was to create a fresh and lively palate that worked across all situations. With the presenters often referring to the colours the junior bakers used in their creations, it was important that Fallon maintained their accuracy while giving the shows a modern and vibrant twist. Andy Hodges mixed the series on a Pro Tools HD Rig
using an Avid Icon D-Control desk. Dicky Everton was online editor, while Rosie Hargreaves and Charlotte Way were post producers.
Watch it iPlayer