How Halo Post Production graded, mixed and onlined a drama about John Lennon for BBC4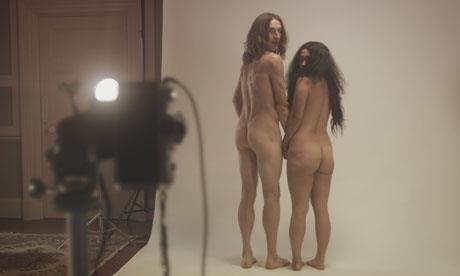 Post Halo
Client Blast Films
Brief Provide grade, audio mix and online for the John Lennon drama.
How it was done Ross Baker, using FilmMaster, gave the show a black-andwhite look that simulated the silver halide effect of Ilford stock. For colour elements, he made it contemporary with a twist towards the modern style of lifted blacks and slightly creamy whites.
Online editor Alan Jones 'evened out' archive footage to create a consistent appearance that helped the archive look like it all came from the same period. He also reduced the luminance and slightly defocused the captions to give them a "period feel" and make them look like they are part of the archive.
Watch it 23 June on BBC4