Australian company is targetting its cloud-based video editing service at European sports organisations
Linius is launching its personalised highlight reel product Sports Club Solution across Europe. It's linking up with video platform provider Swanbay for the rollout.
Linius Sports Club Solution enables sports organisations and fans to assemble and compile sports footage, and quickly create personalised highlight reels.
The company's Video Virtualization Engine (VVE) scans all raw video footage to add new metadata and tags, enabling users to easily search for key terms then splice together desired footage.
Using the technology, sports clubs will be able to reduce the cost and time associated with traditional video editing when compiling match reviews to find relevant content faster.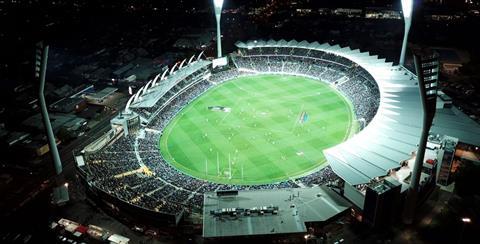 Australian Football League (AFL) club Essendon has signed up to the Linius Sports Club Solution to give coaches in-depth game insights and player statistics.
"This solution is applicable and replicable to all clubs and leagues globally – hockey, basketball, rugby, netball and soccer just to name a few," said Linius CEO Chris Richardson. "The market size and scalability of personalized sports experiences for fans is infinite, as is the opportunity for club revenue through its fan engagement."