Let Mackinlay Simpson take care of the tax and accounting side of your business, so you can get on with what you do best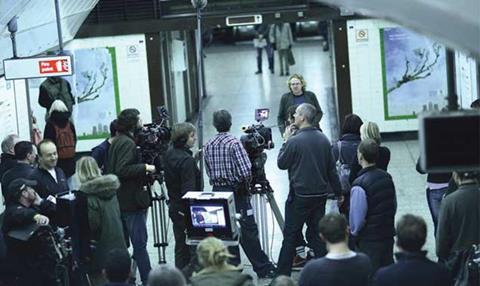 What added value does Mackinlay Simpson offer when auditing production companies' accounts?
Each client is unique and so are their requirements. We would suggest we benchmark our clients' performance against their peers, as well as providing more general business health checks.
Because Mackinlay Simpson really understands production companies, we can examine internal control systems and financial statements, and find ways to help them improve. We also revisit issues and check on the progress that our advice has helped deliver.
What are the most common problems that you can flag up to production companies?
Over-spending on productions can be a problem. We can monitor costs to ensure they are allocated correctly and there is sufficient budget to complete the production on budget. We would proactively check the costs at various stages against what was budgeted, and notify the company of anticipated overspending – and how that money might be recovered. Mackinlay Simpson also prepares timely management accounts so there are no shocks at the end of the year.
What services do you offer around M&A and corporate finance?
A pre-sale due-diligence pack will ensure that the company is shown in the best possible light when it is put up for sale or a potential merger. We make recommendations based on that due diligence about how to improve the financial health of the company and its future prospects, which would also make a deal more appealing to potential buyers.
Mackinlay Simpson also has strong relationships with bank managers, who we can introduce to our clients, and we have a number of contacts in corporate finance who can help with fundraising.
What advice would you give to a new client who is a freelancer?
Every freelancer is unique, which means they require different services. We tailor our services around the client's requirements, so that they spend as much time running and developing their business as possible – and we take care of the tax and accounting side of the business.
It's really important that freelancers who come to us understand what is required of them in the ever-changing tax world. I would meet with the client, discuss their work and advise them about many issues, from keeping records to the use of a tax vehicle, to expenses that are tax-deductable. I stay in touch with my clients too, to ensure there are no misunderstandings or difficulties.
Contact
Mackinlay Simpson
www.ms.uk.com / info@ms.uk.com
+44 (0)20 7602 6366