Alex Mahon will become nonexecutive chairman of Foundry when she succeeds David Abraham as boss of Channel 4 in the autumn.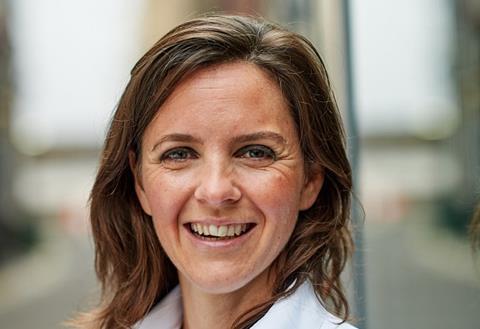 Until then, Mahon will continue as chief executive of the Soho-based visual effects tools developer, and will be part of the team in charge of recruiting her successor.
Mahon joined Foundry in 2015 after three years as chief executive of Shine Group. She currently serves as a senior non-executive director of Ocado, a non-executive director of the Edinburgh International Television Festival charity and chair of the RTS Programme Awards.
Before joining C4, she will also oversee the pending launch of a beta version of Elara, a cloud-based platform for post-production that combines storage infrastructure with creative applications like Nuke, V-Ray and Houdini.
With Elara, users would set up a virtual studio where production data would live alongside required creative tools and a dynamic render farm. Access to tools would be via web browser, with no local software or hardware required.
Cloud rendering, scalable storage and project monitoring and analysis tools will also feature. Foundry is majority owned by London-based private equity firm HgCapital, which acquired the firm for £200m in 2015.