Post-production work, completed by Envy, on the new series of Monster Moves.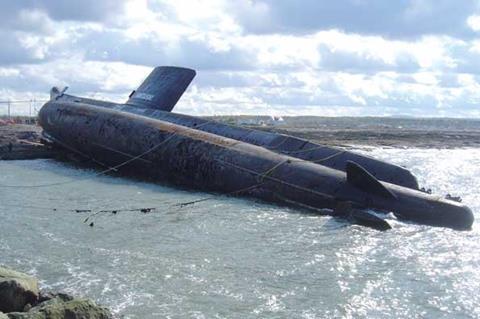 Post: Envy
Client: Windfall Films
Brief: To online, mix and grade, continuing the style established in the previous three series.
How it was done: Colourist Jonathan Lieb used bold colours and punchy images to give the show its highly saturated, almost comic-book feel. Because of the series' large panoramic vistas, he also applied a picture-postcard style to bring out definition in the skies and highlight geographical features.
The series is shot throughout the seasons in hugely different locations so each story has these elements accentuated – from wintery plains to foggy dockyards, from deep orange sunsets to storms at sea, from the rugged coastlines of North America to the glitzy harbours of Monte Carlo with the grade playing to the strengths of the fantastic photography of the whole series.
Watch it: From 23 June on Five