MPC is to undergo significant expansion in Canada and the UK in order to cope with a host of new film projects and a 20% increase in film animation and layout work.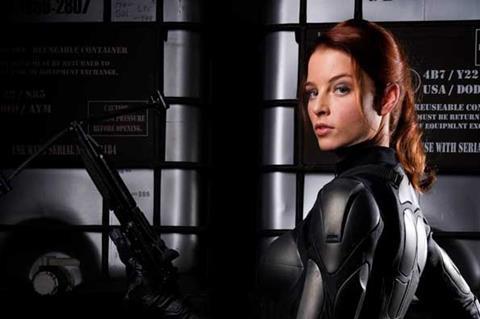 Capacity is set to increase in both the Vancouver and London studios.
Head count in Vancouver will increase by 45% in order to cope with a number of recent project awards as well as ongoing work on Percy Jackson and the Lightning Thief.
Michelle Grady, who heads up the office, said: 'We are pleased to see that the studios are continuing to bring top level VFX work to Vancouver and BC in general. Being a base just three hours away from LA, and in the same time zone really appears to be seen as beneficial by clients.'
At the same time a 20% increase in film animation and layout work in London will also lead to expansion.
MPC will add extra seats and its Wardour Street building is currently undergoing a re-fit in order to accommodate them.
Current projects include GI Joe (pictured), The Wolfman, Prince of Persia, Nottingham and Clash of the Titans.