Picture and sound post-production on the WWII drama.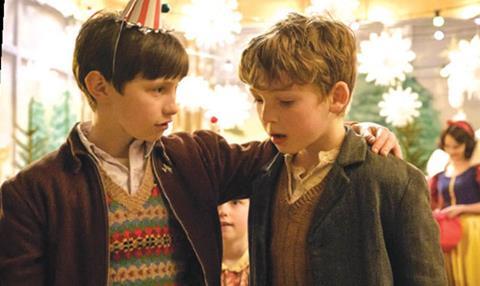 Post Yellowmoon
Client Grafton House Productions
Brief Provide full picture and sound post-production on the WWII drama about a family in rural Ireland.
How it was done For the colour grade in DaVinci Resolve, Gary Curran used photo prompts sent by DoP Tony Slater Ling as his starting point. This called for a smokiness in the shadows and an overall warmth in the mid tones and highlights. Curran then highlighted the greens, reds and blues in costumes and props to give them a richness. A very light Gaussian blur and some grain were added to soften any digital edge and provide texture. For the audio, SFX editor Pietro Dalmasso sourced authentic recordings of aircraft and vehicles of the time, before Paul Maynes mixed the sound using Pro Tools 12.5 and an Avid S6 surface. The dialogue editor was Ian Wilkinson.
Watch it Sundays, BBC1