Technical and creative facilities company Timeline Television, and VFX house Double Negative have launched graduate programmes offering successful applicants the chance to gain valuable experience in the industry.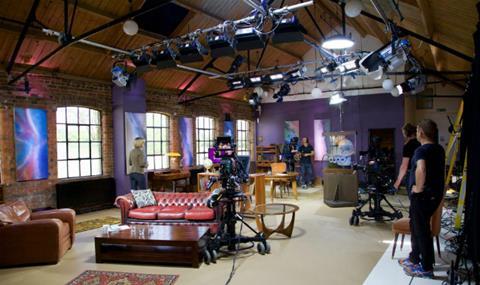 Six places are available on Timeline's graduate programme, which are as follows:
· Graduate Broadcast/Sound Engineer - BT Sport
· Graduate Media Systems Engineer – BT Sport
· Graduate Vision Engineer
· Graduate Camera Assistant
· Graduate R&D Engineer
· Graduate Media Systems Engineer – Ealing
Timeline's graduate scheme includes secondments to different engineering departments to develop knowledge and practical skills, leading to a future career in broadcast engineering. Graduates will immediately begin working directly alongside Timeline's engineers on outside broadcasts, studio productions and post-production for broadcast clients.
Anyone interested in applying for the graduate programme should email careers@timeline.tv with their CV and cover letter explaining "why they would be great for this role". The closing date for applications is Thursday 31st July. Only applicants with the right to work in the United Kingdom will be considered.
You can find out more about the programme at http://www.timeline.tv/careers/graduate-programme/
Vfx giant Double Negative, which is best known for its feature film work but also has a sizeable TV vfx division, has also announced a graduate programme called Greenlight. It describes it as "providing entry level pathways into the world of visual effects".
Graduates on the Greenlight scheme will be given the opportunity to learn from, and partner with, some of the world's leading VFX artists, to contribute to shows and gain hands-on experience in "a supportive, collaborative and creative setting."
To learn more about Double Negative's Greenlight programme, visit http://dneg.com/careers/students-graduates/ where there is a useful FAQ and the list of current available opportunities on the scheme.