Jonathan Renouf remembers a producer who took James May to the edge of space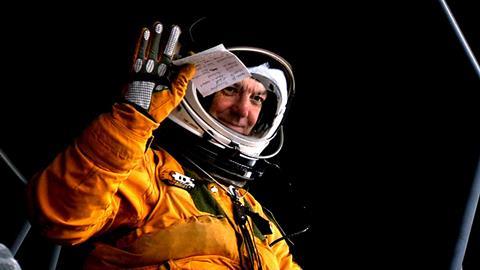 Factual producer and executive Aidan Laverty, who has died aged 55, was a gifted programme maker and inspirational leader.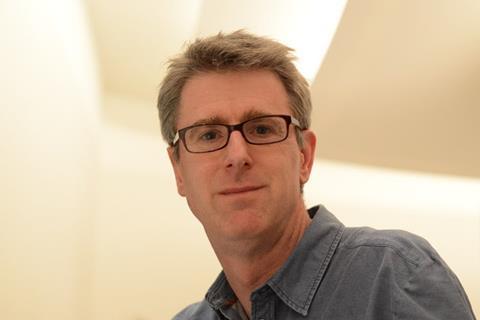 His programme making range was enormous. In the late 1990's he was an outstanding output editor on Newsnight, known for a creative approach to the news agenda. Former presenter Peter Snow said, "Aidan had an immensely lively imagination. I knew him as one of Newsnight's most talented producers."
From 1999 to 2002 he worked for BBC current affairs, first on a superb instant history documentary on the war in Kosovo (Moral Combat), and then making a succession of hard hitting films for Panorama.
In 2003 he moved to the BBC Science unit where he took James May to the edge of space in a U2 spy plane for James May on the Moon.
In 2009 he became editor of Horizon, the BBC's long running Science series. He ran the strand with great panache and energy, making programmes as varied as Eat, Fast, Live Longer (which popularised the 5:2 diet) and using innovative filming technology to tell The Secret Life of The Cat. Describing his approach to accessible science programming he coined the phrase "clever shit that sells".
Presenter Michael Mosley said, "Aidan was an inspired editor of Horizon, where he commissioned many groundbreaking programmes. He was great to work with, a good listener, smart and decisive."
His final adventure was in Australia where he moved in 2017. He was recruited to run ABC's Catalyst, a similar series to Horizon, but was twice promoted into more senior roles, becoming head of specialist content. He was soaring high, happy in his new home, until cut down by cancer.
In a statement ABC said: "Aidan was an inspiring and endlessly energetic content maker and manager, who played a substantial role in reinvigorating our content and strategy… He was highly regarded, liked and respected by all who worked with him."
He leaves his wife Claudia and two young daughters, Belia and Livia.