Onepoll survey, commissioned by Finder.com, reveals both the legal and illegal sports streaming habits of UK viewers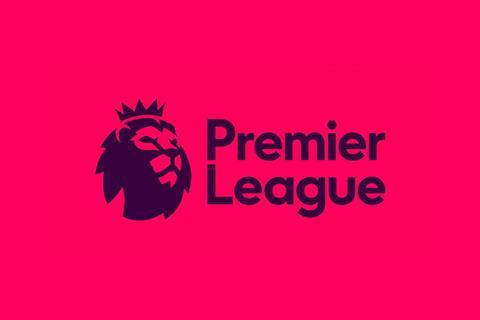 A Onepoll survey has found almost one in 10 UK residents have streamed Premier League football illegally over the last 12 months. The survey, commissioned by personal finance website Finder.com and based on responses from 2,000 people across the UK (with representative quotas for gender, age and region) looked at a wide range of streaming habits.
As well as specifics around Premier League viewing, the survey found one in six (16%) of respondents had illegally streamed some form of sporting event last year.
Better news is that four in five (81%) used a paid streaming service in some capacity over the last year. For legal viewing of football matches, 13% of survey respondents said they had used BT Sport at some point in the last 12 months, and one in five (19%) had watched NowTV. SkyGo leads the way, with a quarter (24%) watching something through this platform.
The survey found that 25 to 34 year olds are the most likely to illegally stream Premier League football, with 13% of everyone in this age category admitting to doing so. This compares to only 4% of 55+ year olds reporting they had done so.
To see the full research, including age, regional and gender breakdowns, visit https://www.finder.com/uk/how-many-brits-are-streaming