US online video start-up Ooyala will be targeting UK indies and broadcasters with its Backlot platform after securing $10m (£6m) in a new round of funding.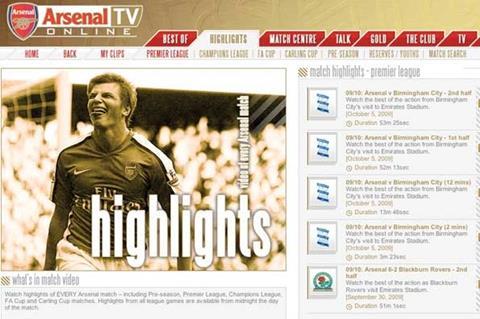 The European expansion will include a recruitment drive in London and further development of the company's distributor and sales 'eco-system' in order to widen commercial reach.
Backlot is a software-based, video distribution, syndication and monetisation platform. The HD-capable technology
ingests content and controls management and distribution, as well as delivering analytics on viewing patterns.
Current customers include Endemol and Arsenal Football Club, which both use its video player technology and back-end systems for elements of their ondemand and streamed content.
"We're talking to all the usual suspects [in the UK]," chief executive Jay Fulcher told Broadcast at the Streaming Media Europe exhibition last week. "These companies understand that the internet is a billion channel vehicle. The key is their ability to monetise content."
Fulcher said the analysis of what and how a viewer is watching is crucial to online video success for indies. "That's the essence of how you better monetise online video," he said. "The reality is that the consumers are now in control. The only way to monetize their consumption patterns will be if we can help content owners better target the right kinds of content and monetization models independent of the device on which the viewer is consuming that content."
Ooyala was founded by former Google engineers in 2007. The latest round of funding was led by Rembrandt Venture Partners.