Outpost Facilities has launched a conversion, encoding and digitizing service for production companies called File Lab.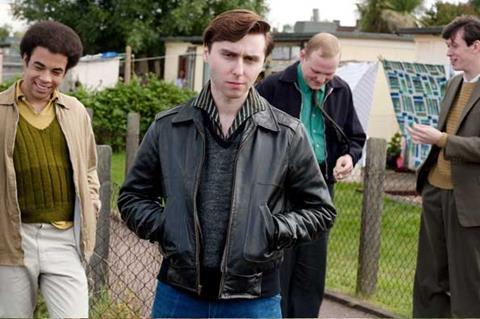 Based at the company's Pinewood Studios base, the new offering has been devised to help smooth the transition from tape to file-based workflows.
Services include digitizing large amounts of footage and converting it to many different file formats for edit suite and online use.
File Lab will also take file-based camera rushes and dub them to tape or DVD for clients that are working in a mixed file and tape environment.
"This is particularly useful for clients with large libraries of archive material," said managing director Nigel Gourley.
"Once digitized the files can be distributed at much lower cost than tapes. Often for example people shoot on a file based camera but then need to made for viewing copies."
The first job for the new facility is capturing over 200 hours of football material prior to the 2010 World Cup from SD and HD archive sources and converting it into Avid MXF files and Quicktime movies.
As part of the expansion, Outpost has doubled its Unity storage to 48 Terabytes.
Outpost completed the post-production on Rock and Chips (pictured), the prequel to Only Fools and Horses.