The KymiRing is the largest motorsports and events venue in Northern Europe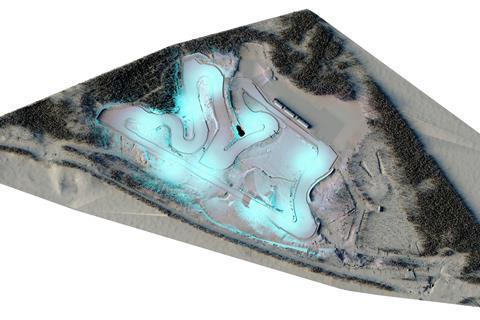 The KymiRing, the largest motorsports venue in Northern Europe, is installing a 5G private wireless network.
Planned to be completed during 2021 by EDZCOM, the network should be capable of fulfilling international broadcasting needs and provide a safe and secure testing environment for the automotive industry at the Finnish venue.
EDZCOM is deploying high-bandwidth connectivity and capacity that will evolve to ultra-low latency and faster speeds, with Nokia supplying a Nokia Digital Automation Cloud (DAC) private wireless network and edge computing platform.
Markku Pietilä, CEO, KymiRing, explained that this will be used to bring new TV broadcasting techniques to the fore: "With this network investment we will have the capacity to broadcast a live stream of numerous racers at the same time. Nothing on the track will remain beyond coverage and everything can be monitored and controlled in real time."
It will also mean that production companies won't need to bring as much kit with them to cover race days.
Pietilä added: "Big events generally require an enormous stake from production companies, who arrive with truckloads of cables and support technology. Thanks to our network improvements, the infrastructure is completed significantly faster as most of the technology is available on site."
Image credit: KymiRing