ITV entertainment director Tom McLennan joins to head Whisper Nnrth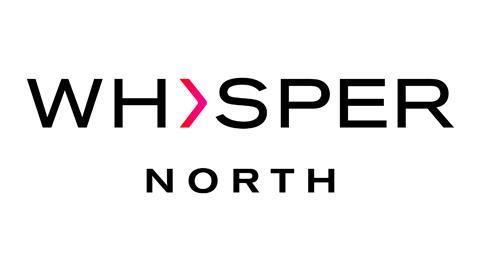 Whisper has opened a new regional hub in Manchester, Whisper North, based at dock10 in MediaCity.
Whisper North will sit within the Whisper Group, and focus on entertainment. It will be led by former ITV director of entertainment North Tom McLennan, who is joined by development production executive Anna Andrews.
McLennan has worked on the likes of University Challenge, Judge Rinder, and You've Been Framed, and Andrews arrives from ITV Studios Entertainment - where she was development and production executive.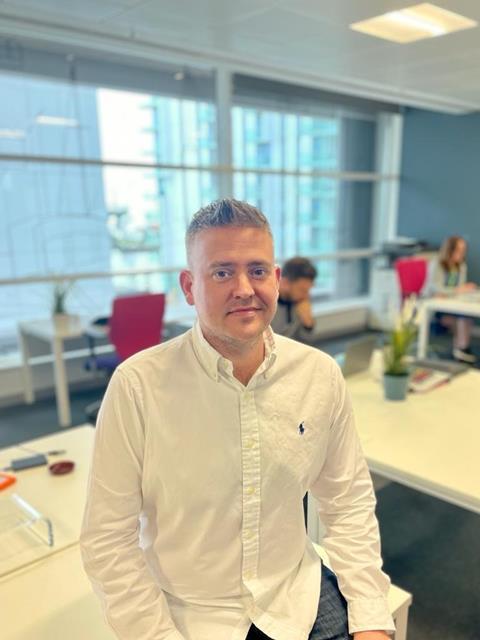 Whisper North has secured funding from three channels, which are joined by a broadcaster pilot being produced by Whisper.
In addition to entertainment, Whisper North will also act a regional office for Whisper's sporting production under Mark Cole. It will aim to collaborate with BBC Sport and Channel 4 Sport. It may also assist with Whisper's role as host broadcaster for the Rugby League World Cup, which largely takes place in the north of England.
McLennan said: "I am really excited to be joining the Whisper Group at a time of incredible growth. Whisper is a truly dynamic and ambitious company whose values reflect my own, and the support, kindness, and can-do attitude that we've experienced from everyone in the business has been inspiring.
"I've worked with some amazing talent in the North over the last 20 years and I can't wait to introduce them to Whisper and to some of the big ideas we have in the pipeline.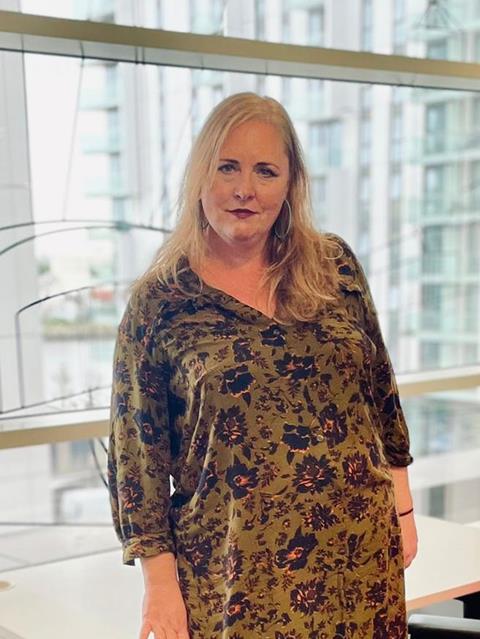 "Whisper has instantly felt like home to me and the team, and opening an office in the North is a real privilege."
Whisper CEO Sunil Patel added: "It's great to welcome Tom, Anna and their team to Whisper; to say they have hit the ground running is an understatement.
"We're keen for Whisper North to replicate the progress we've experienced with our Nations office, Whisper Cymru. Since opening in 2019, we've invested in local talent, developed new facilities and staff positions and experienced 50% growth.
"Tom's connections and significant experience are a great asset and can only help us to establish a strong presence in the North of England, which has been our focus for some time."